Forest Food always meets the needs of customers by creating customized lines. The selection of Porcini is very high quality, the packaging is handcrafted, completely by hand. The items are particularly cared for in the image, they represent the gourmet offer of the best gastronomies.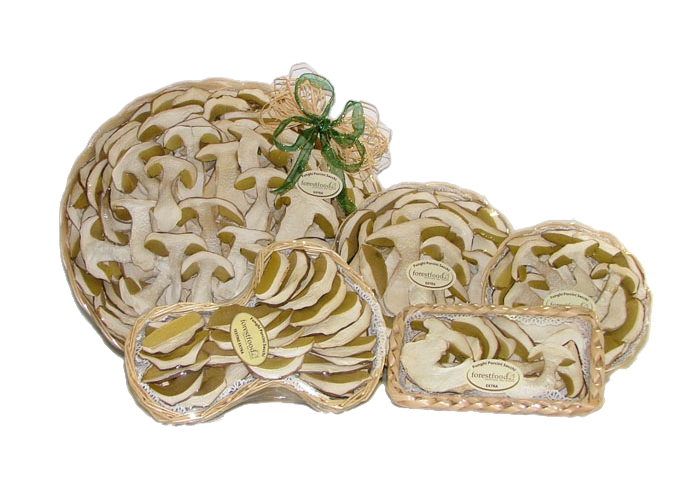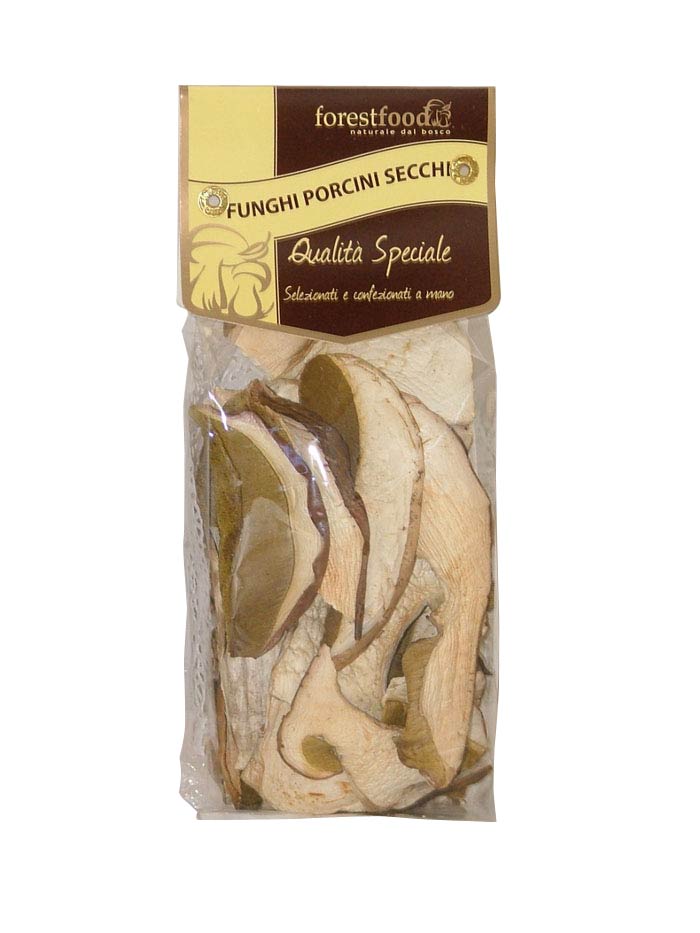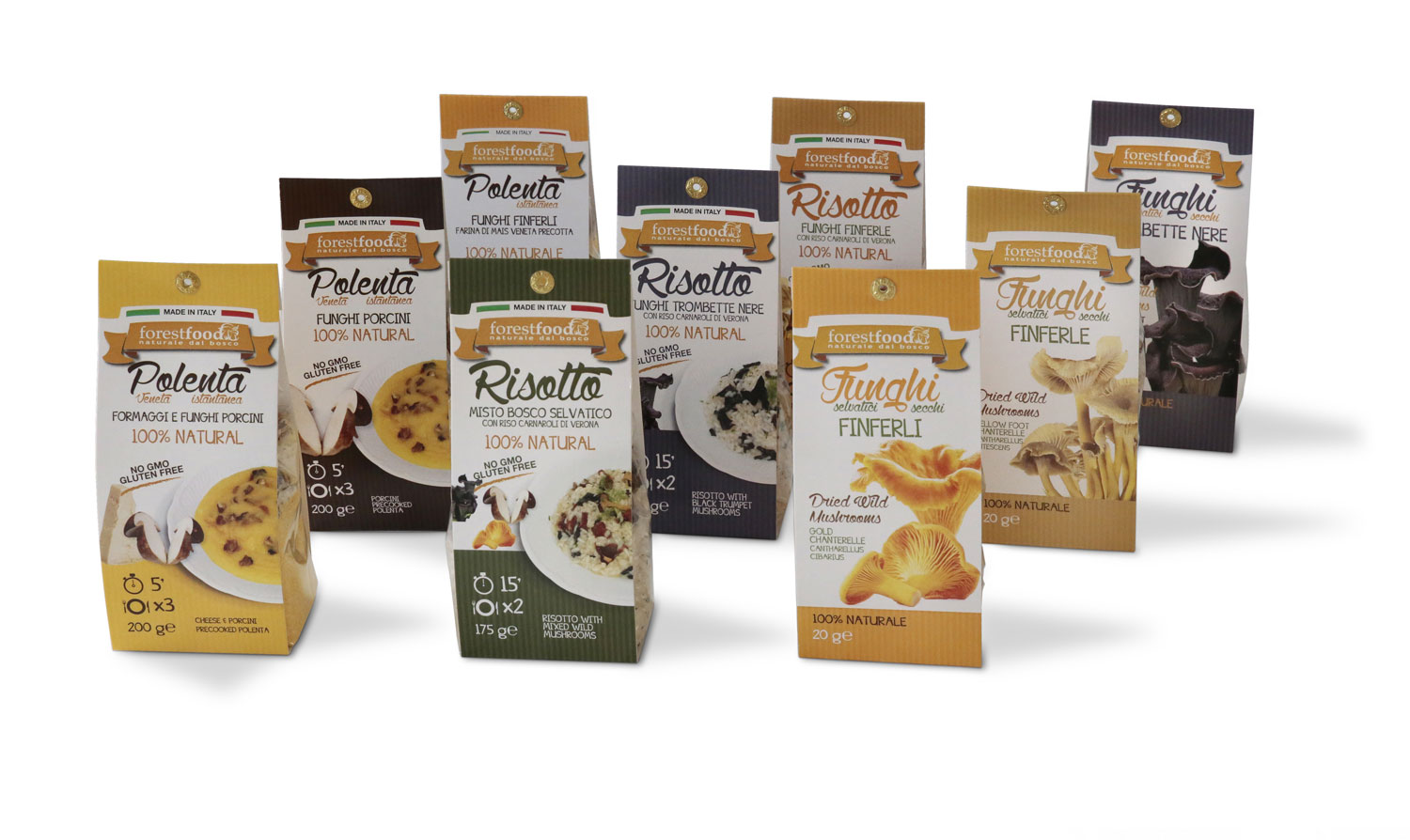 To complete the range, Forest Food produces customized products such as risotto and polenta, with the highest quality products, enriched by our mushrooms.
All packaging is made with a customized design according to the customer's needs.